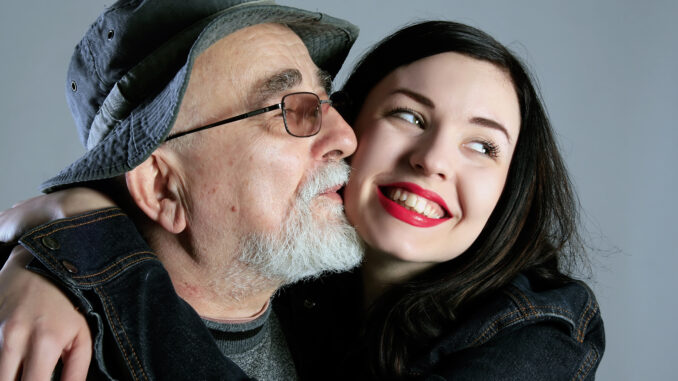 You'll never want to buy another bland and boring department store cologne…
Because department store colognes don't contain the scents that are known to attract women.
Department store colognes smell nice…
But they don't contain rare and costly ingredients that get a woman attracted to a man…
The result?
Bland and boring colognes that make men smell like a sheet that just came out of the clothes dryer.
And women don't care about a guy that smells like all the other guys.
They don't notice a guy who smells bland and boring.
For me, what I want is a cologne that actually gets attention from women.
A cologne that gets women attracted to me…
Which is why I've invented the world's first Attraction Cologne…