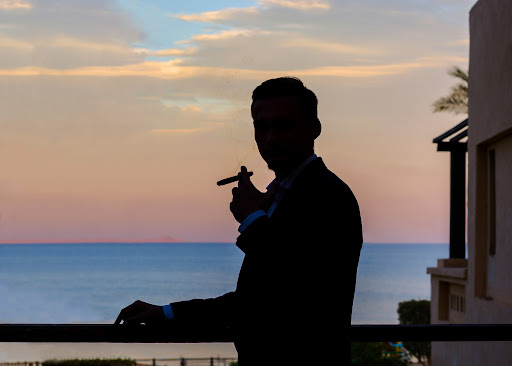 I'm Wes Armstrong — except that I'm not.
"Wes Armstrong" is just my pen name, the name I use to keep my true identity a closely concealed secret.
Why?
Because I'm a highly placed insider in the world of the finest colognes on Earth, and just like me my elite clients value their anonymity.
When it comes to the world of high-quality colognes…
…a world where sensuous fragrances can easily seduce runway models and close multimillion dollar business deals…
…there's nothing more important than respecting a man's privacy.
So here's what I can tell you about myself:
I grew up a punk kid in St. Louis, Missouri but since then I've traveled all over the world, from Tokyo to Nairobi.
I'm an entrepreneur who's made a living by identifying a problem, locking myself in my room and obsessively studying it till I go crazy, and then inventing an original solution.
I haven't always been successful, in either love or business, so I know what it's like to struggle… and I know how important it is to have the tools to feel at my most confident.
Which is why I've made it my mission to help give other men those tools.
The tools they need to be more than ordinary…
To be crazy.
So here's to being crazy. Here's to you.