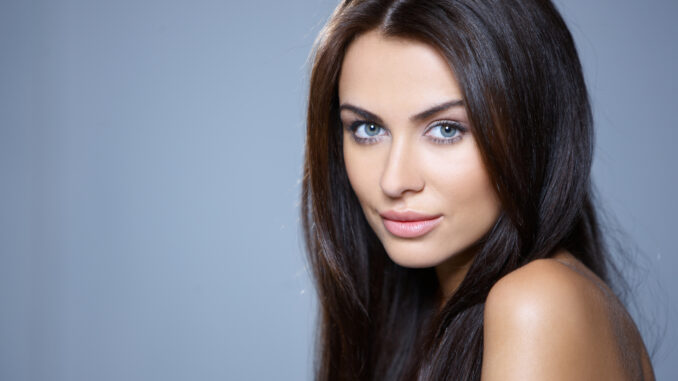 And no, I'm not talking about being shaved down there…
I mean the skin of a man's member…
I love it when a man cares about the texture of his penis.
Because believe it or not, we notice.
And it might not be a deal breaker, but it could be what sets you apart from that other guy she went on a date with earlier in the week…
A smooth and moisturized texture down there shows that a man really cares about what he's packing…
And nothing works as well as Presentation Oil.
It's like putting on your uniform before work…
You wouldn't walk out the door without it, so don't meet her without putting on Presentation Oil first!
It makes you plumper, fuller…
… and the sex is more pleasurable for you and for her!
Trust me, she'll love your cock when you do this…
Yours Truly,
Kristen