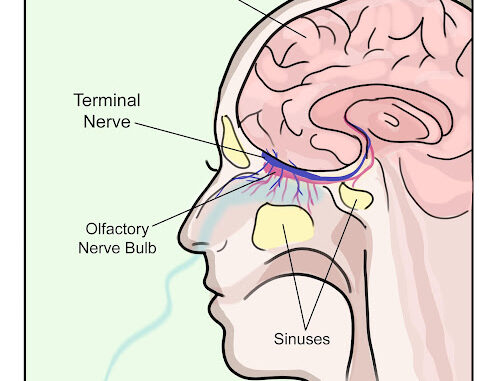 For us guys we know exactly what we like about women –their shape, the way their hips swing when they walk, how they bite their lips…
But when it comes to what women are attracted to in men it can be a lot harder to figure out.
Our sense of humor? Forearms? A bulging bank account?
Well believe it or not it's actually none of the above…
…because women choose a man based on smell.
It sounds crazy but it's true — and here's how it works.
It all has to do with the MHC, or the major histocompatibility complex.
And basically, it's the lock a woman has, and you are the key that fits her lock, if she is compatible with your MHC…
Pretty crazy, right?
So according to a group of researchers in Europe, "A man sees, but a woman smells."
They conducted experiments on this and found a shocking truth that virtually nobody knows:
A man's scent is the #1 factor for a woman when it comes to selecting a potential partner!
So smell is the #1 thing a woman goes by when she's deciding whether to be attracted to a man or not…
It's like her body just automatically knows if a man is a good match or not based on how he smells!
And today, this "smelling power" is helping women choose the right guy to give it up to…
I understand if you're skeptical. Because I was skeptical too…
But I've been researching this idea of a "smell tool" for many years now…
Experimenting with different scents…trying to find certain notes that make me smell irresistibly good to women…
And I've learned that our brains really do respond in certain ways to certain smells — it's true.
See, there's something called the "terminal nerve" in our brains.
And this terminal nerve is how our brains respond to certain scents.
It runs from the nose directly up into the brain, and it sits right in front of the olfactory nerve that's responsible for smell.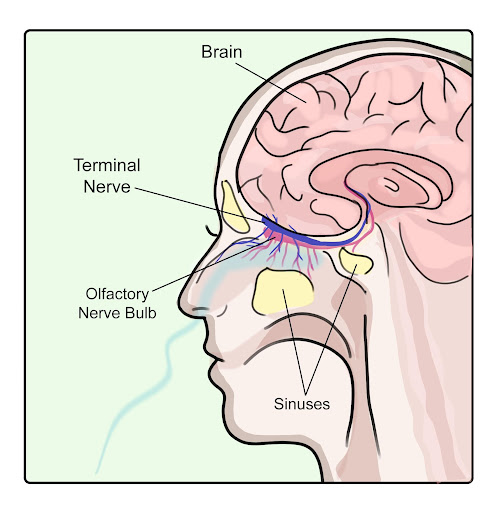 And a lot of research shows that certain scents produce a mating response through the terminal nerve in animals…
Just by stimulating a woman's terminal nerve with a certain scent it's possible to drive her crazy with attraction…
So next time you're out on a date, whether it's with a girl you're meeting for the first time or one you've been married to for decades, try paying more attention to your scent than your look…